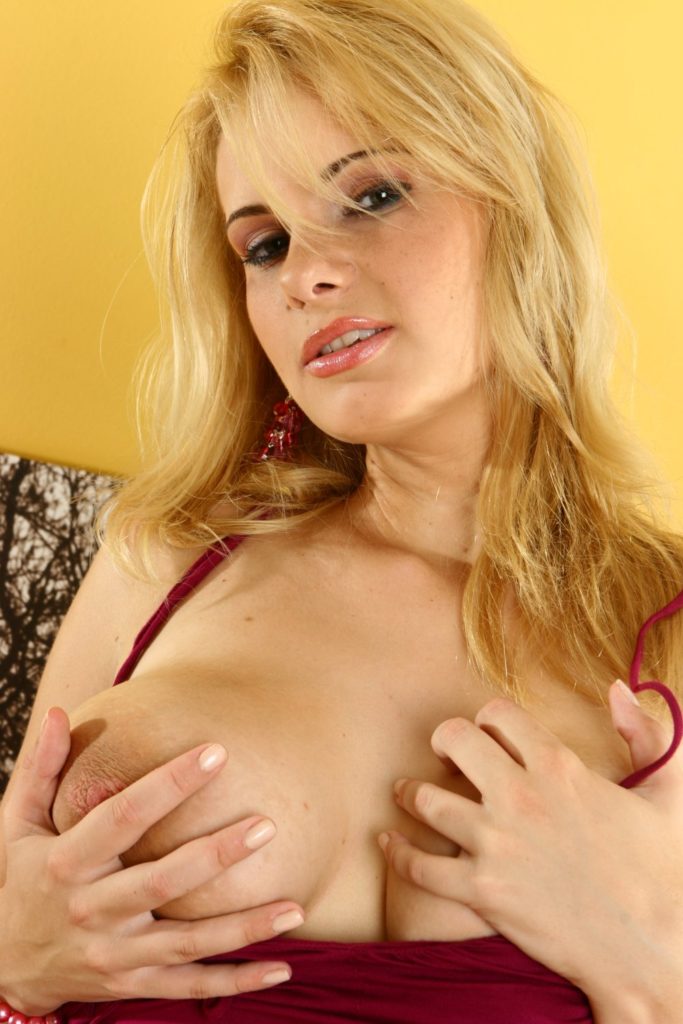 I'm lying back here, with a pussy full of jizz, so beyond satisfied it's almost like I'm melting, waiting for my cuckold to come home so that he can eat this creampie pussy while I am still leaking and swollen.
You see, I'm a slut for bbc, and I love to share all of my cucklold stories, but especially with my husband.
See that big black dildo?
Yummy, isn't it?
After I got fucked by my bull, too satisfied to take another bbc, but remembering what I had just done, that big mushroom head, those heavy cum filled black balls, those hands all over my creamy white skin, fat ass and big juicy tits with pink nipples, the sensation of all that baby batter leaking out of me was making me horny again.
And for you to be my creampie cuckold, you have to know just what to expect with a slut wife like me.
I love to do a cuckold phone sex call where I tell you all about how I was just fucked by the biggest black cock right in our bed, that my big tits are covered in cum all ready for you to lick right off, and that there is sticky creampie all ready for you to eat right out of my pussy as soon as you come through that door.
Picture your thick slut wife waiting for you, stained with another man's cum panties kicked off and draped over my high heels, and my long blond hair, pretty face, big tits, every inch of my either covered in cum or love bites or rug burns from the hard fucking that big black cock gave me.
Smiling, taking my fingers to show you my stretched, red, swollen pussy lips, seeing you lick your lips, hearing you beg to clean up bbc creampie, what are you waiting for, cuckold?
Call me, Monica, for the best cuckold creampie phonesex you'll ever have!